The new Night Collection is coming.
Stay tuned.

SMOOTH /
MATTEO ZORZENONI
Smooth is one of the extendable tables in the Dall'Agnese range.
SUPERNOVA HOME OFFICE /
SIGNOROTTO&PARTNERS
The Supernova writing desk with its real hard leather shell is one of the home office proposals signed by Dall'Agnese.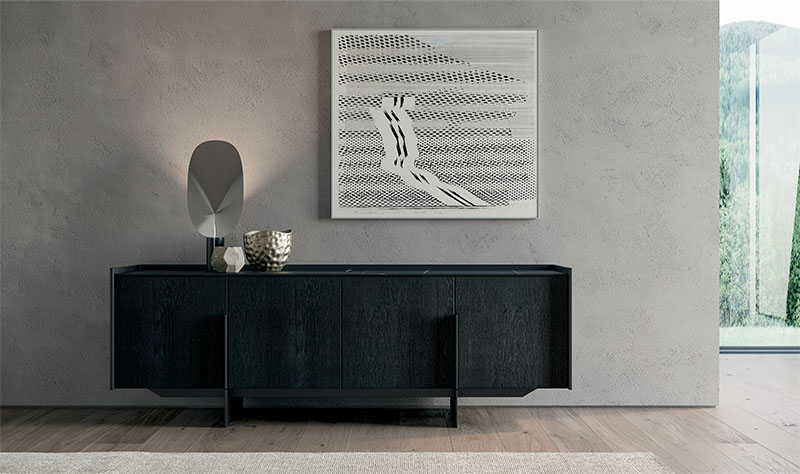 KATANA /
SIGNOROTTO&PARTNERS
Katana is one of the wooden sideboards by Dall'Agnese, embellished by the blade metal base.
BAMBOO /
R&D DALL'AGNESE
Bamboo is a double-sided bookcase to place at the centre of the room or to be fixed to the wall, to customise as you like!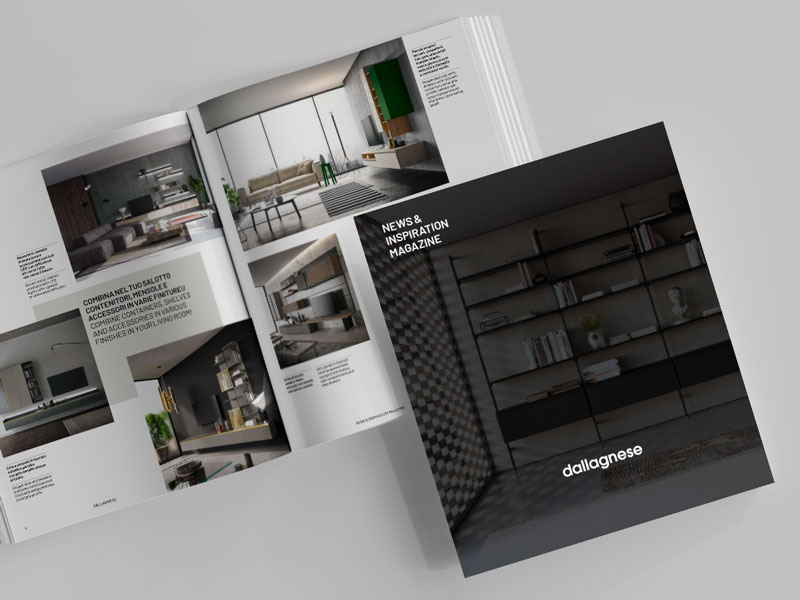 Browse the News & Ispiration Magazine 2022, or choose among the others by Dall'Agnese.