Wardrobe Collection,
contemporary elegance for the night area.

RITMO /
R&D DALLAGNESE

Ritmo is one of Dallagnese's new wardrobes with its distinctive canneté texture.
TEPU /
MATTEO ZORZENONI

Tepu is one of the new beds that combine fine materials such as wood, hard leather, fabric or leather.
SLIM BEDROOM SETS /
R&D DALLAGNESE
An extensive family of wooden dressers, night stands and tall units to furnish the bedroom tastefully.
MODULA /
R&D DALLAGNESE
Customizable systems designed to create elegant workstations even in the night area.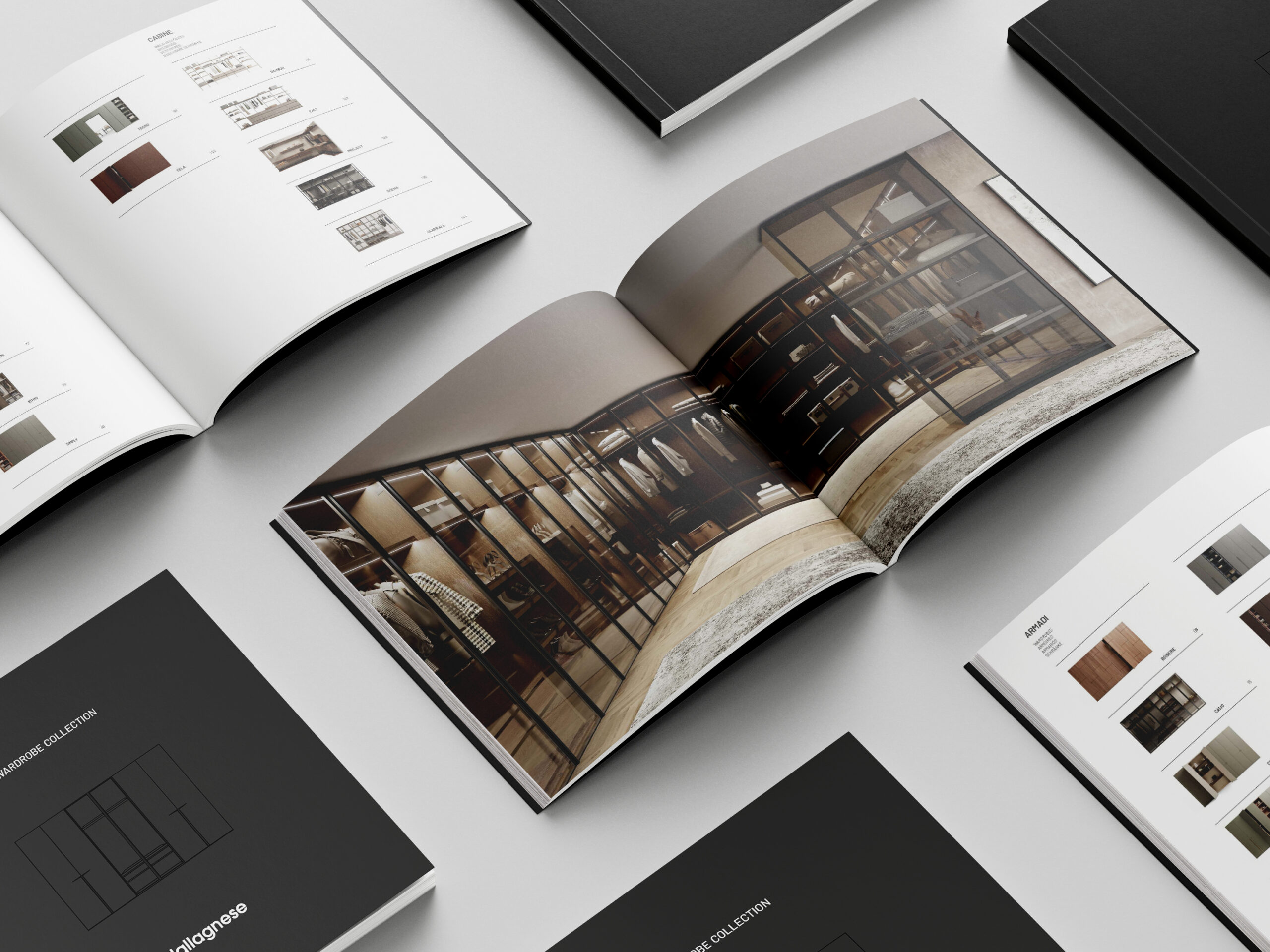 Browse the new Wardrobe Collection, or choose from Dallagnese's other catalogues.