DALLAGNESE
FOR ARCHITECTS
If you are an interior design professional, this section is for you. We have grouped here the most useful tools to organise your projects with Dallagnese furniture for the living area, the study, the night area, the offices, the hotellerie and the entire contract world.
Our staff is always available for targeted technical advice during the preliminary design phase, measurement surveys, executive design as well as assembly and after-sales.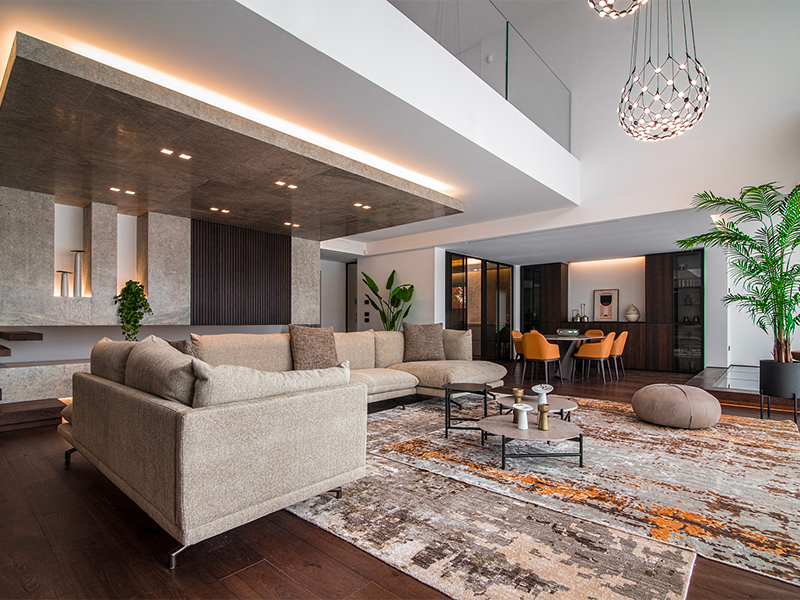 IDEAS FOR INTERIOR DESIGN
Some suggestions for using Dallagnese products in your projects.
The next insprations? They could be yours.
If you have designed a project using Dallagnese furniture you are particularly proud of, we suggest you share it with us. Together we can prepare a presentation of your project to be published here, in the area reserved for architects, on the Dallagnese social channels. Put yourself in the spotlight and promote your work!
for a personalised consulting, to access documentation on Dallagnese products or to send us your project for publication.