ELEGANCE THAT
BECOMES STATUS
Dall'Agnese designs and manufactures Made in Italy furniture with contemporary refinement. They are conceived for living, study and night areas, offices, hotels and the entire contract sector.
Dall'Agnese: craftsmanship experience, industrial ability
Dall'Agnese was founded as a furniture factory in 1948. An artisanal reality where the bond with the raw material was close: the various veneers were sniffed, the consistency of the wood and its seasoning were probed with quick glances, while attentive looks were spared to assess the grain, the knots, the targeted choices of use.
It was a visceral relationship, that of the artisan experience, to which consistent growth was added. Today, Dall'Agnese is a company with a hundred or so people, with a wide range of furniture that satisfies the living, study and night areas, managed with industrial organisation and skill.
Dallagnese is part of DA Group, created with the aim to offer design solutions for every room in the home.
The history of Dall'Agnese
The Dall'Agnese style carries with it a great tradition based on a few, very concrete principles. First and foremost, quality production and Made in Italy.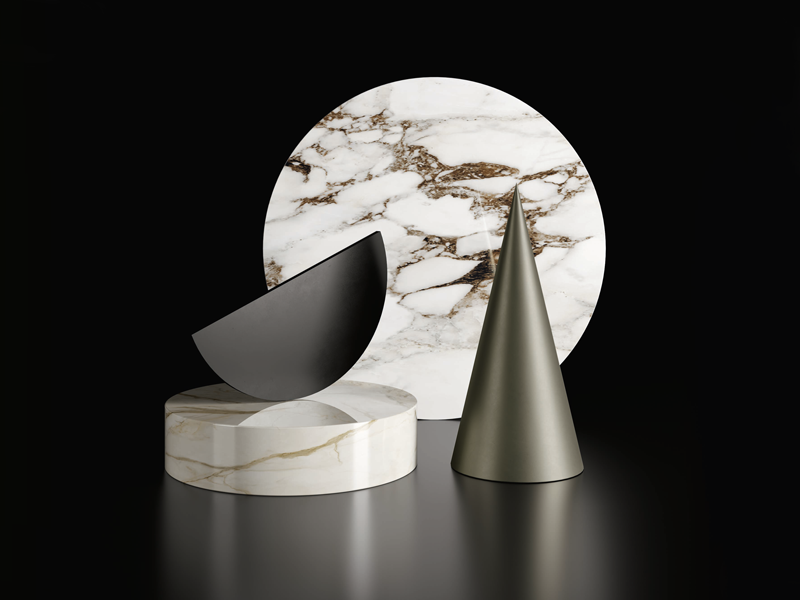 This is the selection of materials carefully chosen by Dall'Agnese for your home.