CRAFTSMANSHIP, TAILORING AND GROWTH UNDER THE SIGN OF MADE IN ITALY
It was 1948 and Luigi Dallagnese founded a small furniture production. Today we have grown up, but the call to a style that carries with it a great tradition is still alive. It is our compass.
Specialised workmanship and customisable products
Dallagnese owes much to the craftsmanship that has characterised us for decades and is still reflected in the current focus on woodworking, as well as leather and textiles in the in-house upholstery department. The skilled workers selected to make all our products are trained so that the care, the eye, the expertise of the 'crafts' of yesteryear are also cultivated by the new generations.
It is thanks to this approach that a propensity for product tailoring remains. Naturally, it is made current and sustainable for a good-sized company like ours: we have chosen to offer a product that is highly customisable in terms of finishes and dimensions. Because Dallagnese is now an industry, but it knows how to select from its own history those skills and values that can guide it to satisfy style- and quality-conscious customers.
A CERTIFIED PRODUCTION CHAIN
UNI EN ISO 9001
since 1993
Quality management with a view to continuous improvement.
100% Made in Italy
since 2014
Guarantee of Italian origin and product quality.
Dallagnese 100% Made in Italy
The 100% Made in Italy certification well represents our feeling.
It is a guarantee of conception and manufacture carried out entirely in Italy, starting with Dallagnese's exclusive designs and planning, of the traceability of the work carried out and the origin of the raw materials. In a word, thanks to the fact that we do everything on site or in the surroundings, through selected suppliers with constantly verified high standards, we have total control over the quality of our products and, before that, over organisation and timing.
A certification such as this also helps us to maintain the necessary standards in a production that, in terms of numbers, has become industrial and therefore requires consequent organisation.
We believe and invest in Italy!
Thanks to the expertise of the workers and the technology of the plants that guarantee all-Italian quality, ITPI (Institute for the Protection of Italian Manufacturers) has awarded Dallagnese the 100% Made In Italy certificate.
It certifies that:
the products are entirely manufactured in Italy
the products are entirely manufactured in Italy
manufactured with natural and first choice materials
made with exclusive drawings and designs
manufactured by adopting traditional, typical Italian craftsmanship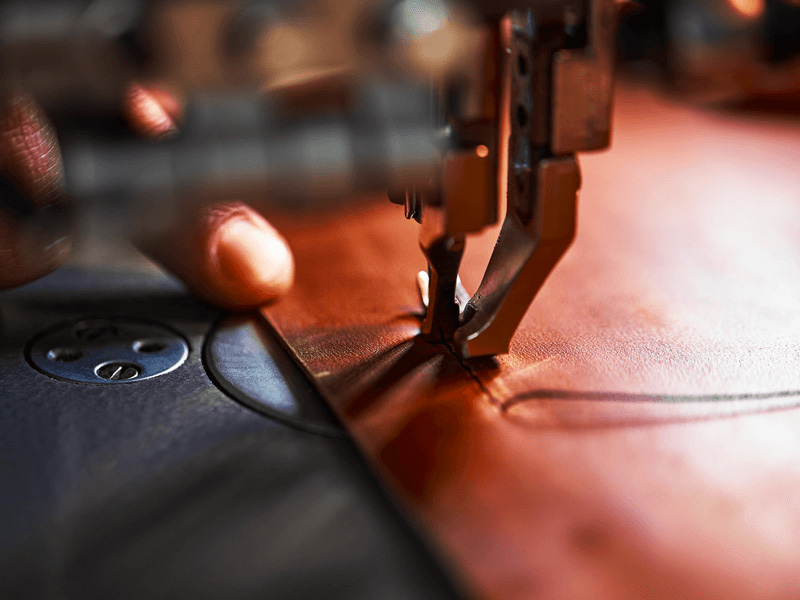 We tell you about the production of Dallagnese furniture, including upholstered furniture.