Elegant and refined interiors owe much to the choice of fabrics used for furniture. That's why Dallagnese offers a wide range of proposals for upholstering sofas, armchairs, ottomans, benches and cushions, chairs and beds, thus furnishing every room with personality.
The fabrics used by Dallagnese are minimal or sophisticated, always contemporary, in numerous colour variations.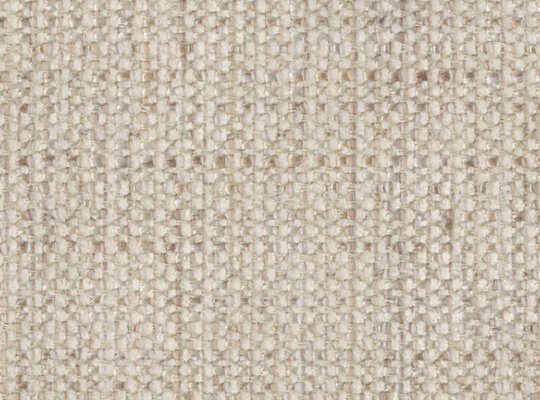 The Dallagnese fabric range is very wide so we recommend that you look at the individual finish sheets. In general, we select quality fabrics, often with natural fibers blended with polyester for the necessary elasticity.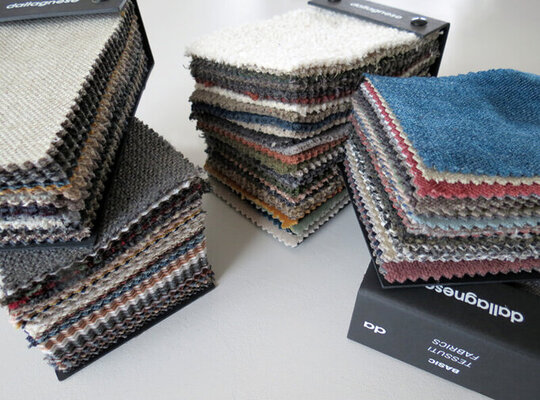 The wealth of variants offered ranges from warm and enveloping fabrics as fresh and light, between smooth and rougher textures that urge the touch, in many weights and color tints, sophisticated and contemporary.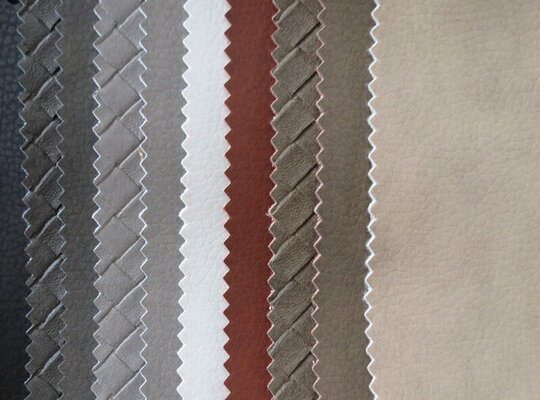 Among the fabrics offered is eco-leather, selected to provide remarkable quality, as well as durability and strength. It is a popular choice for many because it offers the style of leather, but is more affordable.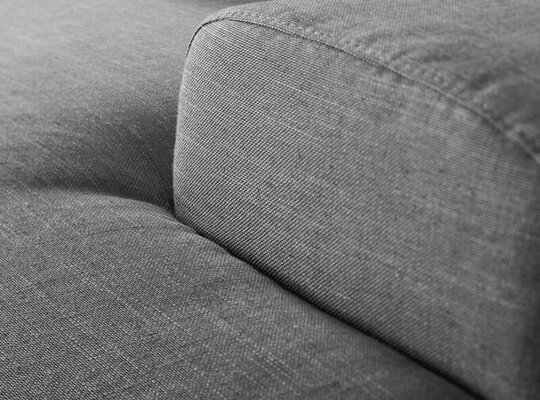 Given the breadth of Dallagnese's fabric range, we recommend that you look at individual proposals to see how best to handle cleaning. In general, we choose fabrics that are durable, easy to care for and safe.
They are our pride: in their care and precision they reveal a love for fine details.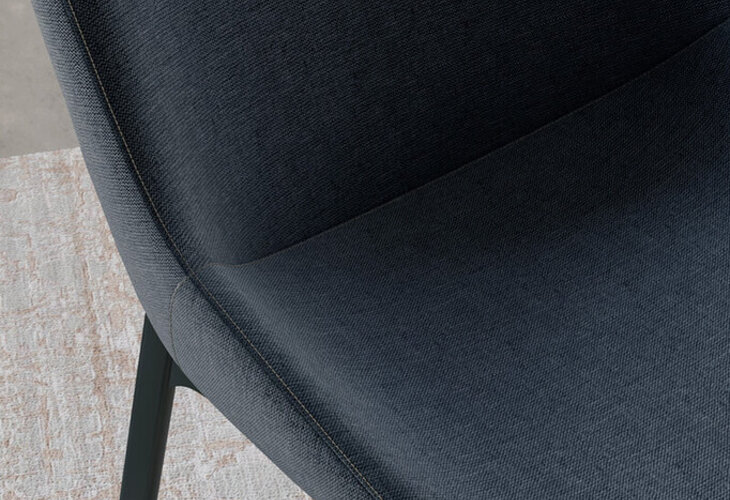 Download the finishes seen above. You will have them at your fingertips to make your furniture choices.