Leather with the flower in bellavista or with an almost velvety appearance, always and in any case soft: it is perfect for giving an atmosphere of value and elegance to any environment. It can give voice to even very different styles and is easy to combine with a variety of materials.
The leathers used by Dallagnese are selected for durability and to maintain their characteristic softness.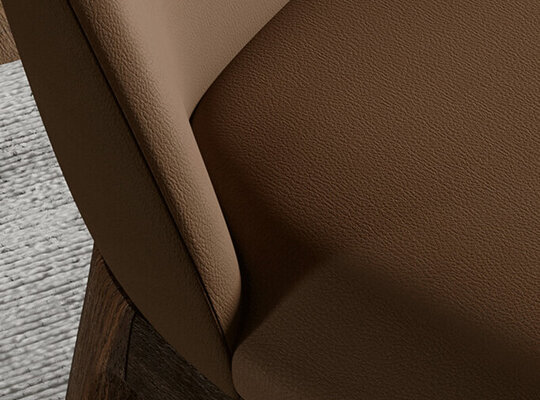 Genuine leather is a natural product that is soft to the touch and has a barely noticeable elasticity, which is essential to prevent deformation during use. Time gives it a lived-in flavor that enhances its charm.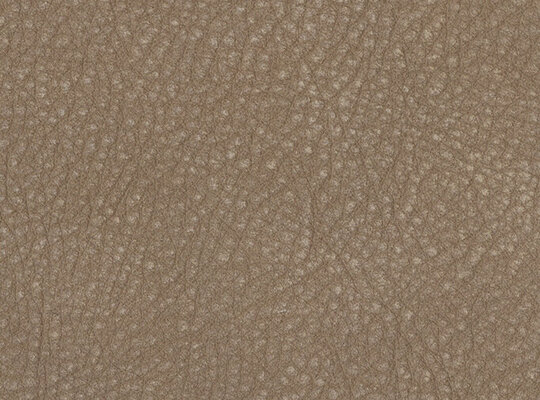 By "leather" we think of that soft material with the grain in evidence of the upper layer of animal skin, the grain. Technically it includes all materials obtained by the tanning process from animal skin.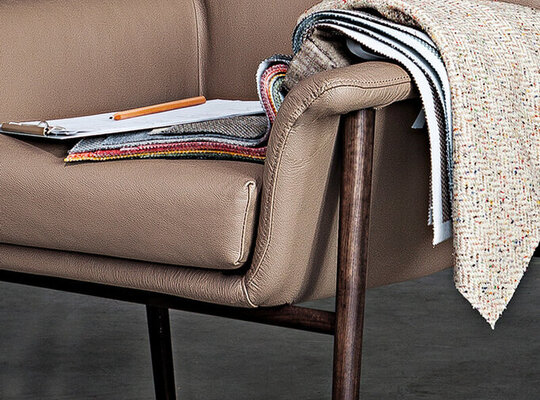 Leather does not require cleaning. If necessary, use a cloth moistened with a mild soap and water solution. Make light circular motions, without rubbing. Then wipe over with water only and dry with a dry cloth.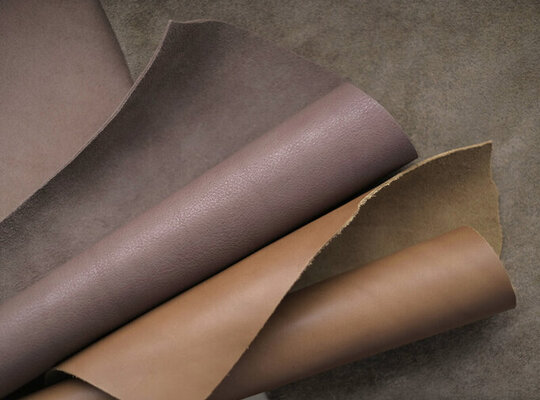 Your leather furnishings can maintain themselves best, with minor caveats: it is best to place them away from direct sunlight and major heat sources. They do not require nourishing creams.
The beauty of the leather is often emphasized by visible stitching. Exclusive refinement.
Check out the entire Dallagnese finish folder dedicated to leathers. Remember that we have dedicated a separate page for hard leather.
Download the finishes seen above. You will have them at your fingertips to make your furniture choices.