THE PRIDE OF BEING
100% MADE IN ITALY PRODUCERS
The protection and pride of Made in Italy is one of the values on which Dallagnese based his way of doing business.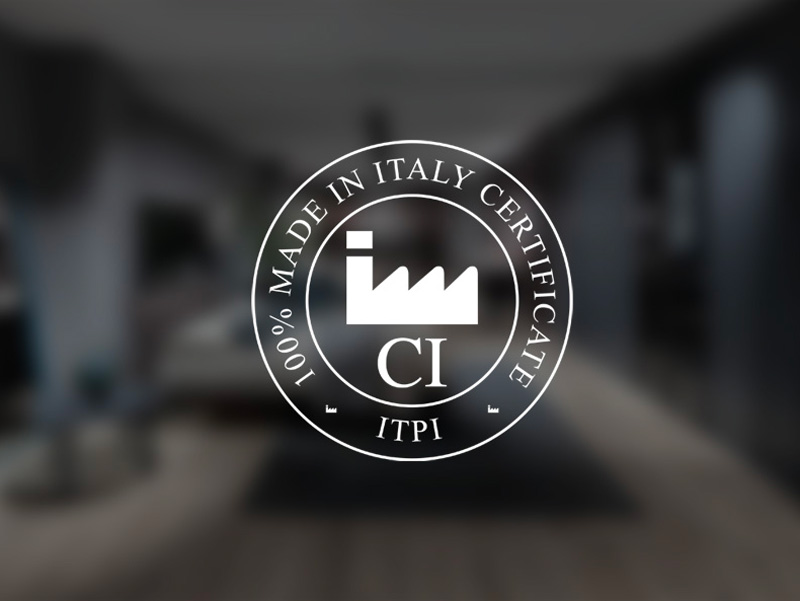 ITPI certification 100% made in Italy.
In a world where the confirmation of the origin of a product is more and more nebulous, the only way to guarantee to all the stakeholders involved the effective Italian production is through the certification by a specialized external body.
Certification
For several years, in fact, Dallagnese has easily exceeded the requirements of the Institute for the Protection of Italian Producers, which acts as the guarantor of compliance with national legislation No. 166, Article 16 of 20/11/2009, assigning the 100% Made in Italy Certification exclusively to selected companies.
Production
Dallagnese production, certified with the "IT01 100% Italian Quality" system, complies with requirements related to the conception and manufacture of products on Italian soil, based on exclusive drawings and designs. The traceability of the work carried out and the origin of the raw materials are also guaranteed, which by choice come for the most part from the wonderful territory in which the company is immersed, a pearl in the north-east of Italy that over the years has seen the birth of a true furniture district.
To create these models with a refined design, only natural materials of first choice are used,
processed through an artisan knowledge inherent in the tradition and history of the company, which over the years has evolved benefiting from industrial technological advances.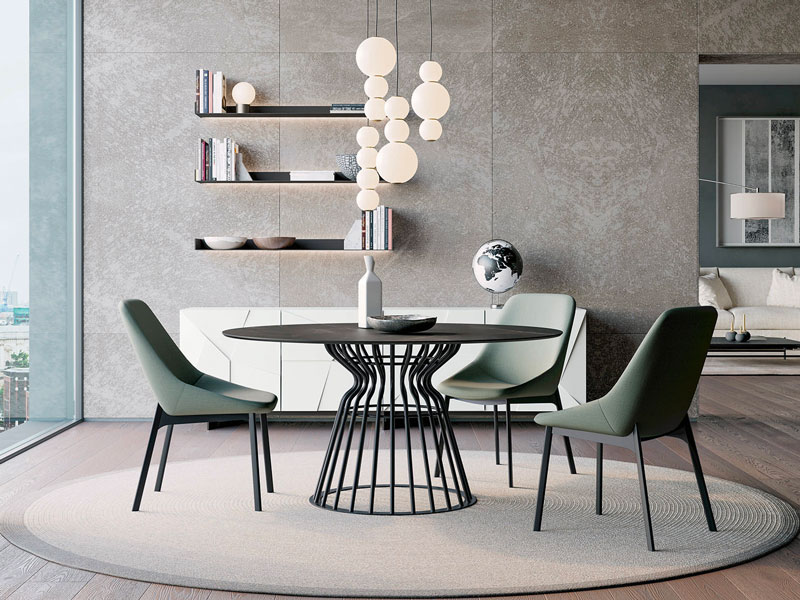 HIGHLIGHTS
Discover the full range of materials we use in Dallagnese's signature interiors.
Passionate and dedicated collaborators work simple panels of wood, metal, fabrics and much more to transform them into the models of the various collections, studying new ways every day to respond to both stylistic and technical needs that are increasingly differentiated internationally.
Attention to each stage of the process allows us to guarantee the authenticity of a product of great value and prestige for the final consumer, who in this way can buy with awareness, choosing to help promote the true Made in Italy in the world.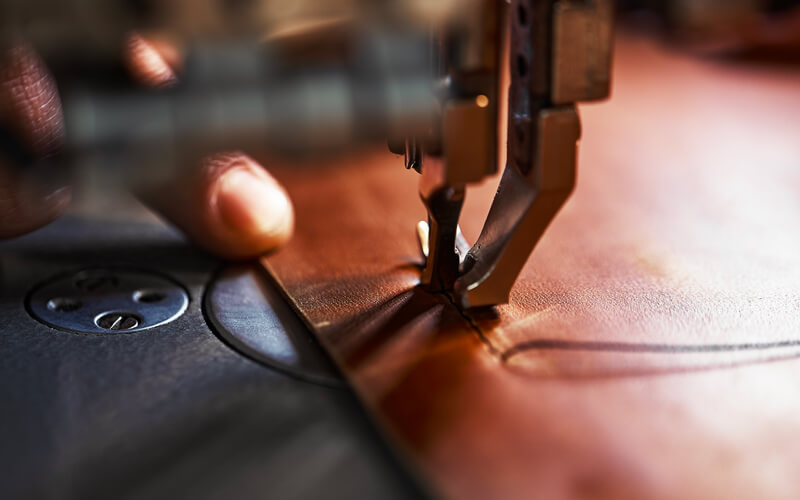 Dallagnese owes much to the craftsmanship that has been our hallmark for decades and is still reflected in the current focus on woodworking, as well as leather and textiles in the in-house upholstery department. The skilled workers selected to make all our products are trained so that the care, the eye, the expertise of the 'crafts' of yesteryear are also cultivated by the new generations.