Chair
Hull
It's chair or armchair as you wish, with the seat resting on the wooden frame, to be stained in the countless finishes in Dall'Agnese's range. Our attention to craftsmanship is emphasized in the Hull armchair, with its hand-sewn leather shell.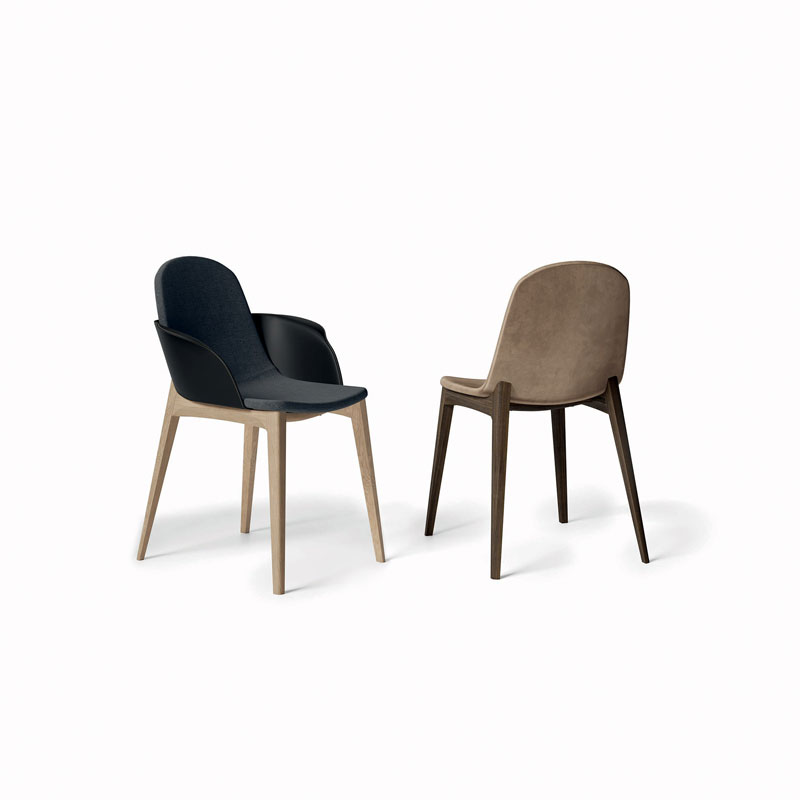 Hull Armchair
An elegant shell wraps the fabric, leather or faux leather seat and transforms it into a full-fledged armchair, including armrests. It is made of genuine leather, in different color shades, 100% handcrafted. In fact, its parts are made by a tailor who specializes in leather shoes and then sewn together by hand and riveted.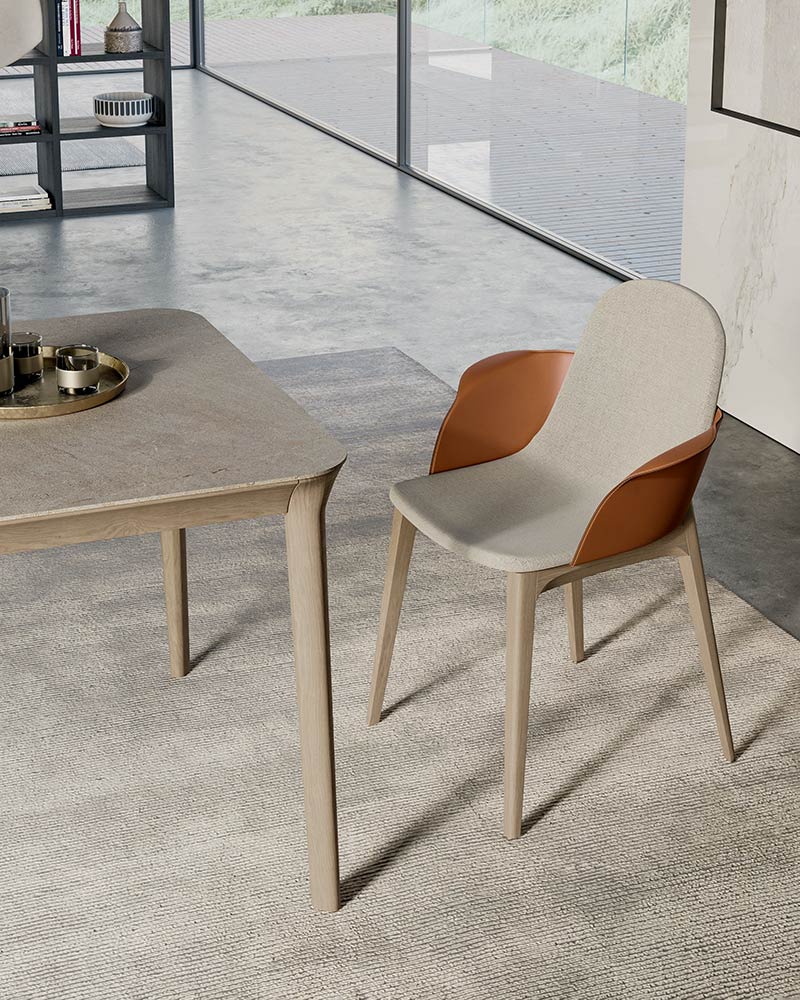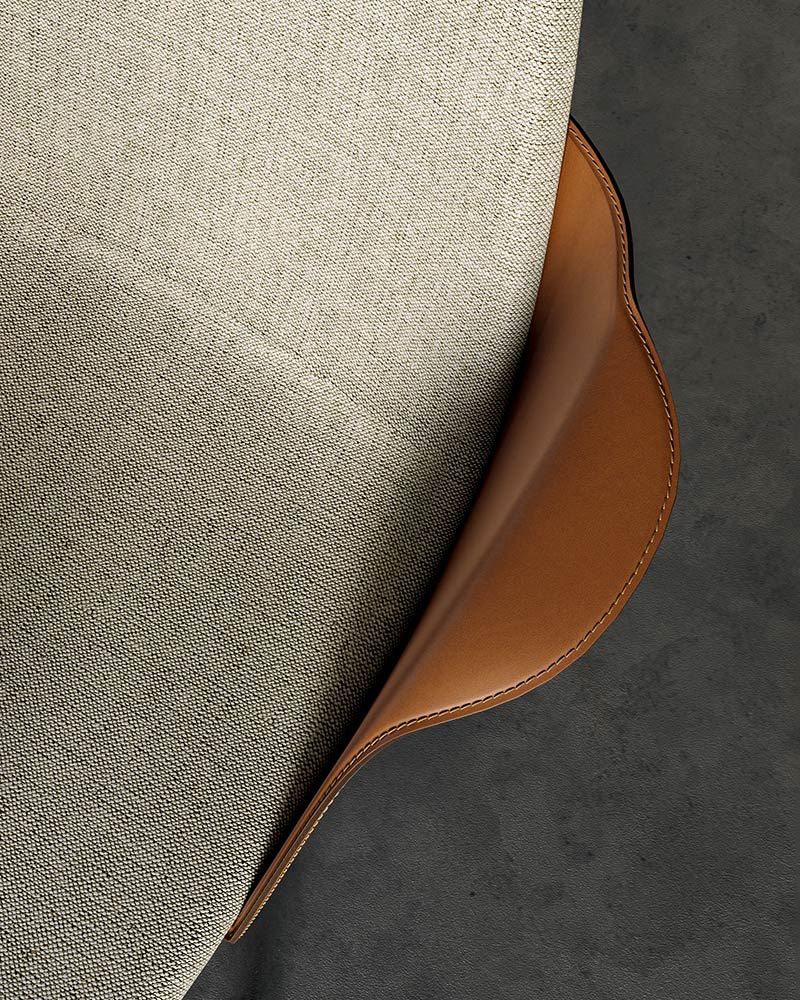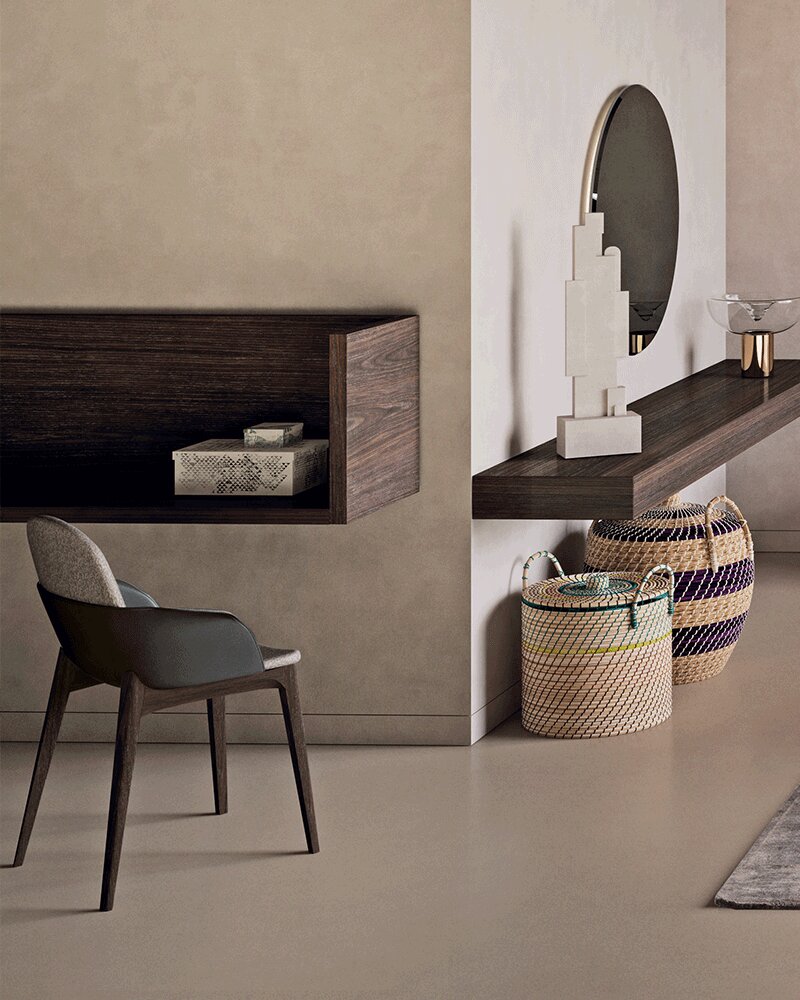 The softly shaped, very organic leather shell of the Hull armchair resting on the machined wooden legs is a detail of refinement and craftsmanship.
Hull Chair
The simplest version of this Dall'Agnese product is the Hull chair option, comfortable and essential. The seat, resting on the wooden frame, can be upholstered in fabric, leather or faux leather with visible stitching and is also perfect for furnishing rooms with small spaces.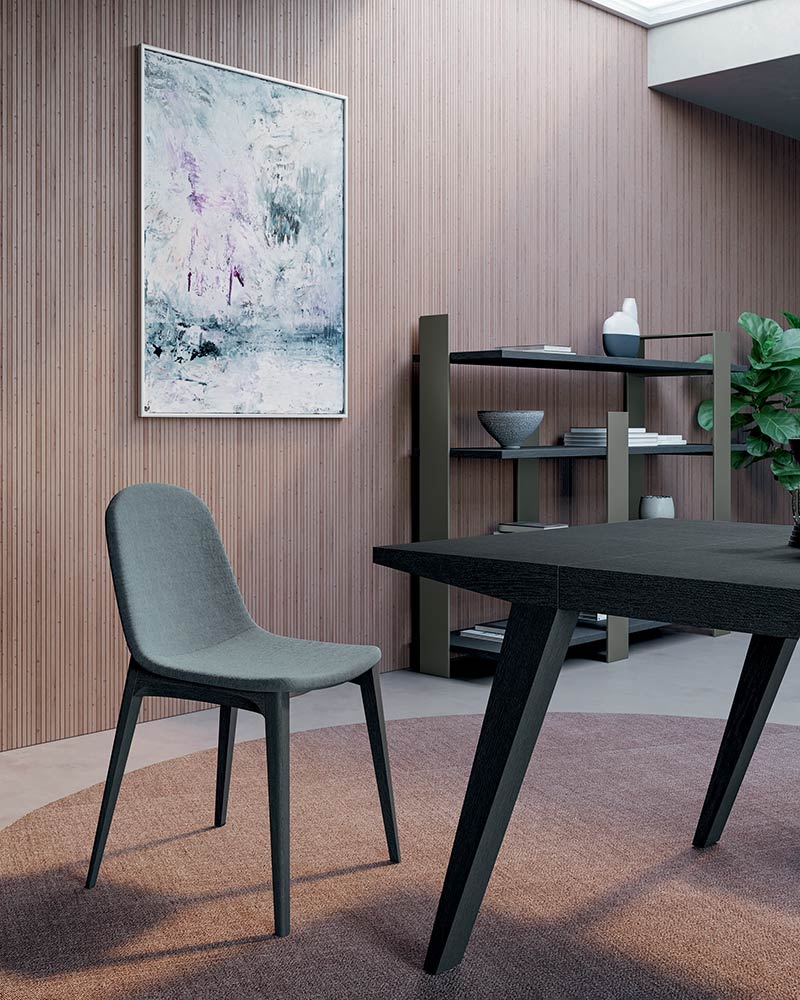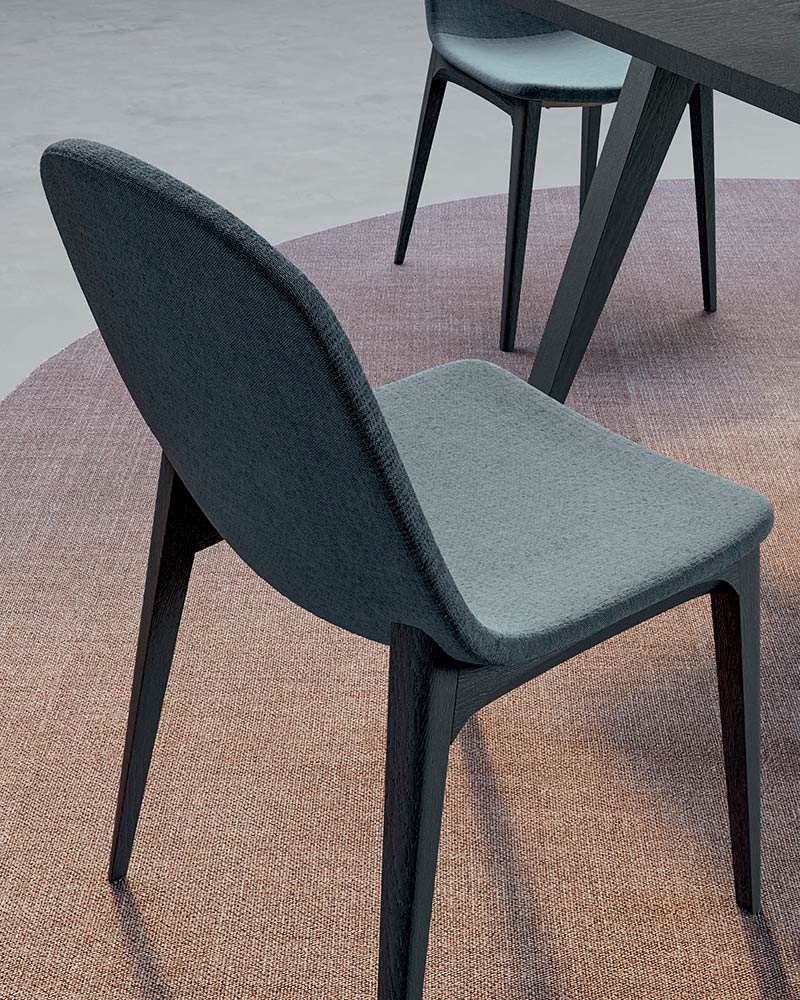 Search by Look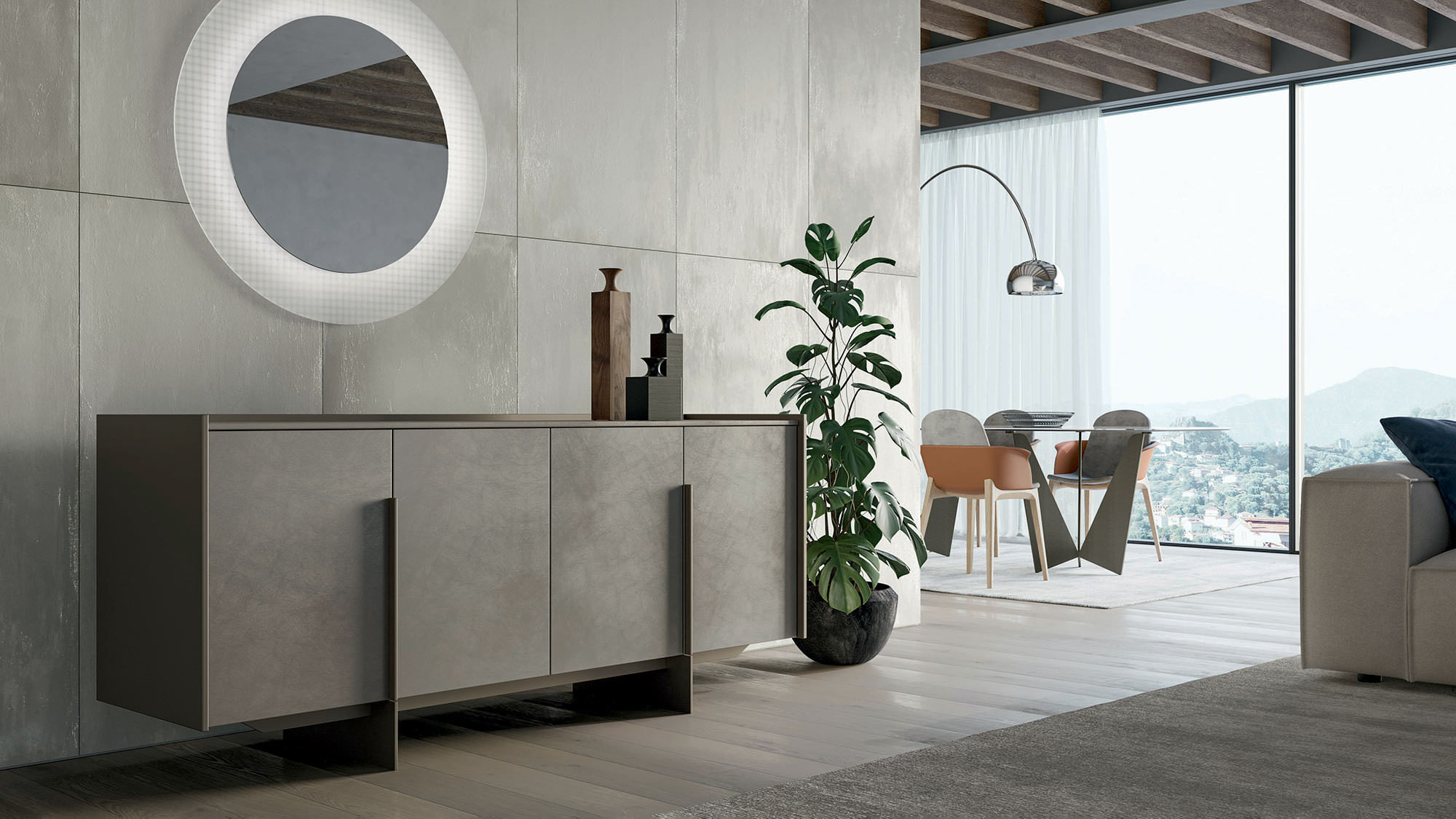 More chairs by Dall'Agnese